Announcing New Associate – Courtney Fleming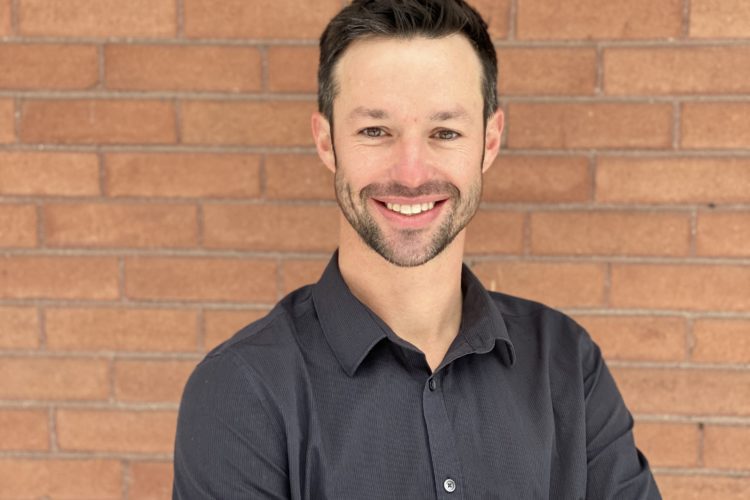 Canyons Structural Inc is proud to announce that Courtney Fleming has been promoted to an Associate. Courtney's growth as an engineer and project manager have proven he is ready for his new role which will help lead out the growth of Canyons Structural.
Courtney earned his bachelor's degree in civil engineering from the University of Utah in 2012. He has been with Canyons for 8 years gaining experience in working with large development groups such as GIV Development, Columbus Pacific Development and Victory Ranch; additionally, his experience in designing many projects from seismic retrofits to multi-family residential units. Courtney excels as he works with architects and builders who seek to push the envelope in designing high-end custom residential homes giving his experience combining engineering and constructability.