ENGINEERING STRENGTH
into our relationships and designs
Collaboration
We promote high expectations and mutual respect for the entire team- from clients, designers, and contractors- to foster the exchange of ideas that results in the best possible product.
Innovation
At the pace of progress, it's not enough to just be creative anymore. Our team consists of innovative problem solvers, because in our world, innovation means finding ways to say "yes" using the latest design, materials, and techniques available.
Value
Value perception changes with each client. Whether it's reducing costs or improving constructability, we take the time to understand what value means to each of our clients.
People
Our people are our greatest resource. We seek out and hire the best, help them as they develop in their careers, and support them as they drive client concepts to reality. And we have fun while we work.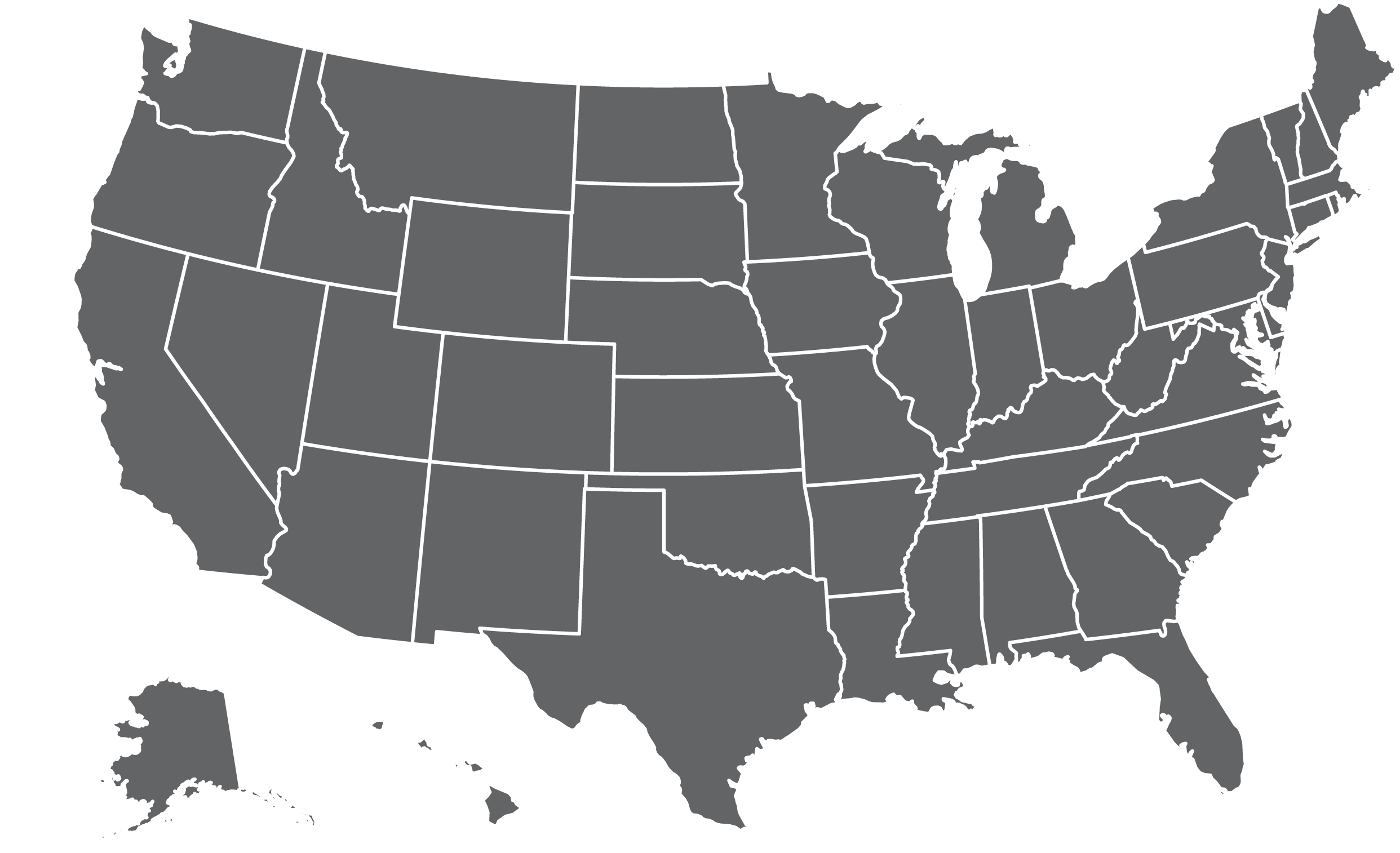 Leading Edge Structural Engineering. Expanding Boundaries.
Developers and builders with innovative designs and materials are expanding across the US and Canada. We are licensed throughout the United States and in Canada. We are enthusiastic about working on the leading edge of engineering.
Headquartered in Salt Lake City, Utah, we have engineers licensed to perform engineering service in: Alabama, Alaska, Arizona, Arkansas, California, Colorado, Connecticut, Delaware, Florida, Georgia, Hawaii, Idaho, Illinois, Indiana, Iowa, Kansas, Kentucky, Louisiana, Maine, Maryland, Massachusetts, Michigan, Minnesota, Mississippi, Missouri, Montana, Nebraska, Nevada, New Hampshire, New Jersey, New Mexico, New York, North Carolina, North Dakota, Ohio, Oklahoma, Oregon, Pennsylvania, Rhode Island, South Carolina, South Dakota, Tennessee, Texas, Utah, Vermont, Virginia, Washington, West Virginia, Wisconsin, Wyoming
Services
New Buildings
New Buildings
We work on a variety of building types from low- to high-rise and single- to multi-building developments, across several project sectors including Residential, Hospitality, Healthcare, Commercial/Retail, Educational, and others. Our experience encompasses a wide range of building forms, materials and structural systems.
Renovation & Renewal
Renovation & Renewal
At Canyons, we believe in renewable resources, including preservation of existing buildings. Renovations can be an efficient and enviromentally friendly alternative to building new, including reinforced safety standards through seismic upgrades.
Custom Residential
Custom Residential
Our residential design team helps architects, builders and homeowners to better visualize their dreams by providing structural design services. The structure itself will meet the code requirements of constructability, and will provide you a cost effective design that will move seamlessly from the permit approval process to final inspection that considers all aspects of the home's construction.
Other Services
Other Services
-Structural Observations (commercial & residential) - Due Diligence Reports - Feasibility Studies - Forensic Investigations - Peer Reviews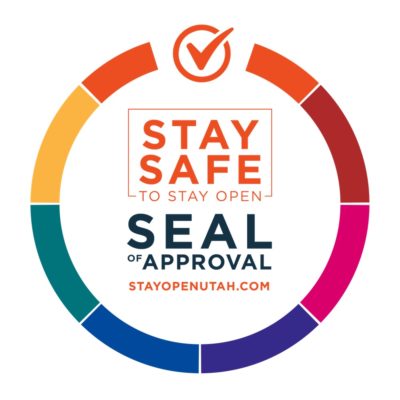 STAY SAFE TO STAY OPEN PLEDGE
As a part of the Utah business community, and as a member of Utah's community as a whole, we recognize the need to comply with health guidelines to protect our employees, our customers and our vulnerable population. We recognize the importance of following health guidelines to show care, consideration and appreciation for our customers and to do our part to protect Utah's population and economy.
As a business, our team pledges to:
Conduct temperature checks before work and stay home when sick.
Wash our hands frequently and avoid touching our face and eyes.
Practice social distancing including wearing face coverings in close common areas.
Learn about high-risk groups and help protect them.
Cover our mouths when we cough or sneeze.
Clean high touch surfaces frequently.
Follow public health guidance as updated.