Alpine Masterpiece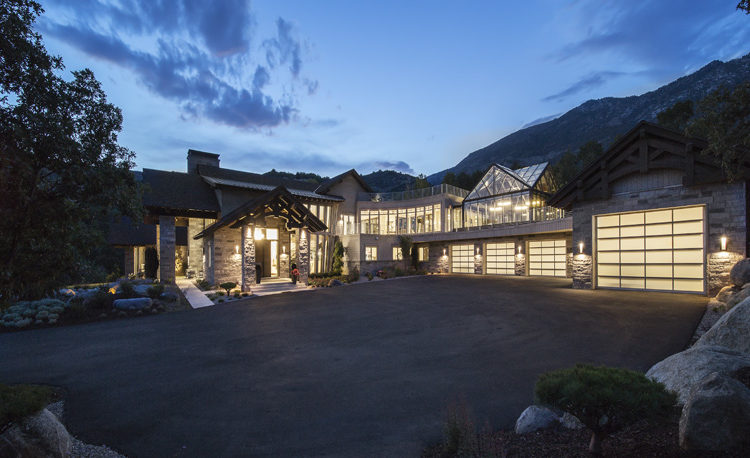 Our project manager, Courtney, and his team enacted some innovative engineering to help this project come to life.
As always, Upwall Design has taken their art very seriously in creating this beautiful custom home for its Alpine residents. We are grateful to be a part of the team with Upwall Design and Hobble Creek Construction.
See more images in our projects section.