Salt Lake County Public Health Center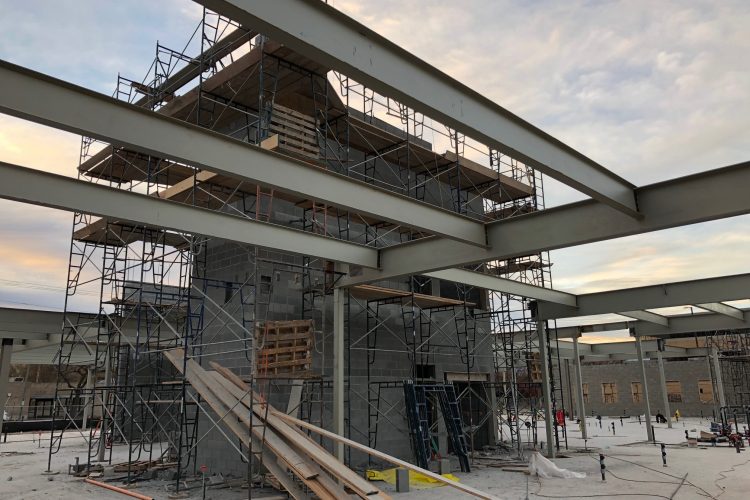 This facility will soon house vital records for the Salt Lake Public Health System.
Making a visit at sunrise to support the team on the Salt Lake County Health Building. It has been a wonderful experience working with the team of professionals!
The steel is moving forward smoothly, the weather is mild, and the engineering support is always ready to offer support.
#bigdconstruction #saltlakecounty #engineering #teamwork #HHY