Congratulations on 2 Years!!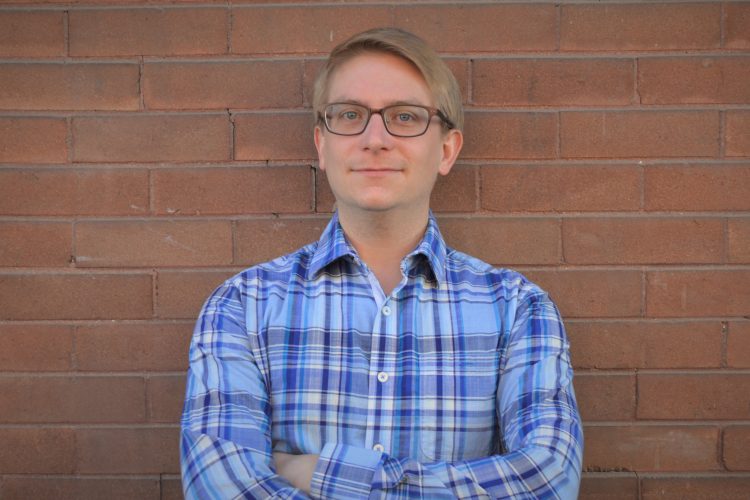 We are happy to celebrate Jason's two year anniversary as a member of the Canyons team. He brings a unique set of attributes to the office with his experience drafting for both an architectural team and now a structural engineering team. His ability to foresee conflicts in design and continuity have saved time and money for both the team and our clients.
Beyond work, Jason always makes time for music, movies, video games, reading, and long conversations with friends and family. He has traveled to several countries across the world, creating a desire for experiencing the unknown and learning new things. He loves scavenging for 78 RPM records and creating radio shows from the music he finds. If there is some rare or strange cultural artifact nearby, you'll find Jason there, geeking out about it.
Jason Gillham has been leading the drafting design efforts at Canyons since 2016, and we look forward to having his acute attention to detail and charismatic personality on the team for at least another decade.