Happy Anniversary Cambria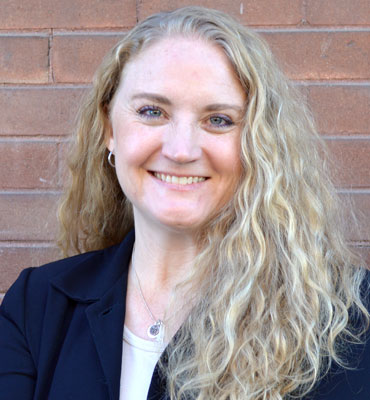 Firm VP Cambria Flowers celebrates 16 years at Canyons Structural
Cambria M. Flowers, SE, VP, and Partner at Canyons Structural celebrates 16 years as an integral leader on the CSi team. As always, Cambria continues to impress the community with her intelligence in her profession and her dedication to being an exemplary human being.
What is one way in which you have given back to the world?
"I chose to take part in a profession in which my gender is underrepresented. Along with other women, I feel I've paved a much less threatening path for females to pursue jobs in STEM-related fields. I'm grateful for the opportunities that have been afforded me to enable a positive work-life balance. I'd like to think that because of (and not in spite of) my professional pursuits my son and daughter will be better influenced to embrace science and mathematics. I'm excited to see what they'll contribute to our future world, and hope that they'll have goals to make it a safer place in which to live like I have."
What are 3 things still on your bucket list?
"Participating in a triathlon, running on every continent, and climbing Mount Kilimanjaro."